Hello.
So, this is entirely possible as it's a thing on another roleplay server.
Basically, when someone dies in a car, them being flung out is silly and seeing four people dead on the roof of a car isn't very immersive.
I propose the following;
As you see, Martin Salgado here is deceased, but he's slumped over the steering wheel.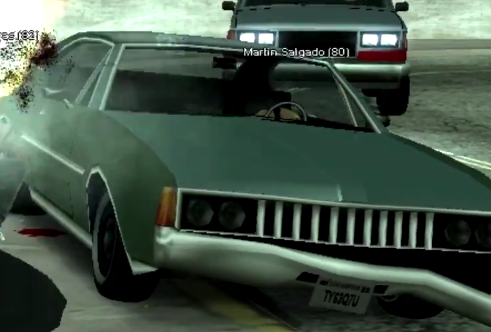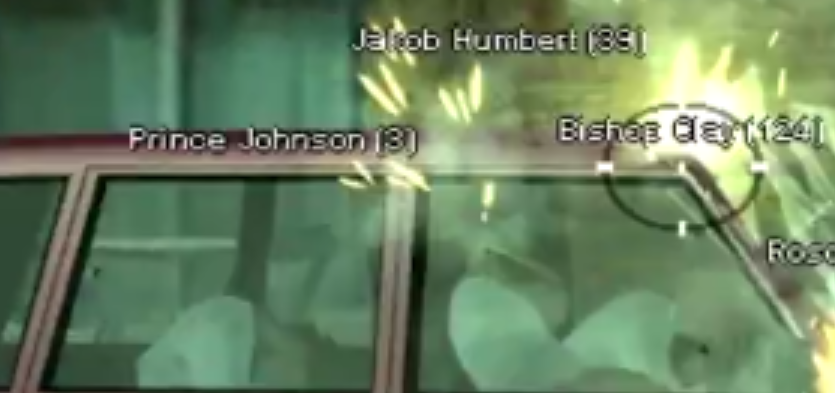 As you can see, this would make things look a lot better on the server.
It'd look much more realistic, and you'd know where people actually are positioned within the vehicle itself after they've been shot, rather than them laying out on the roof/street after they've been shot in a vehicle.