Red County Regiment
---
The Red County Regiment started out in the 70's as a force that will unite the Norteño gangs all abroad Red County and to organize them. The Regiment recruits almost all the leaders of the gangs in Red County in the early 80's. The Regiment during the 90's lost its power due to internal conflicts between the sets. The Regiment also has influence to the East Los Santos Regiment during the 2000's and having close ties. The Red County Regiment currently are the biggest footsoldiers for Nuestra Familia and Nuestra Raza in Central San Andreas.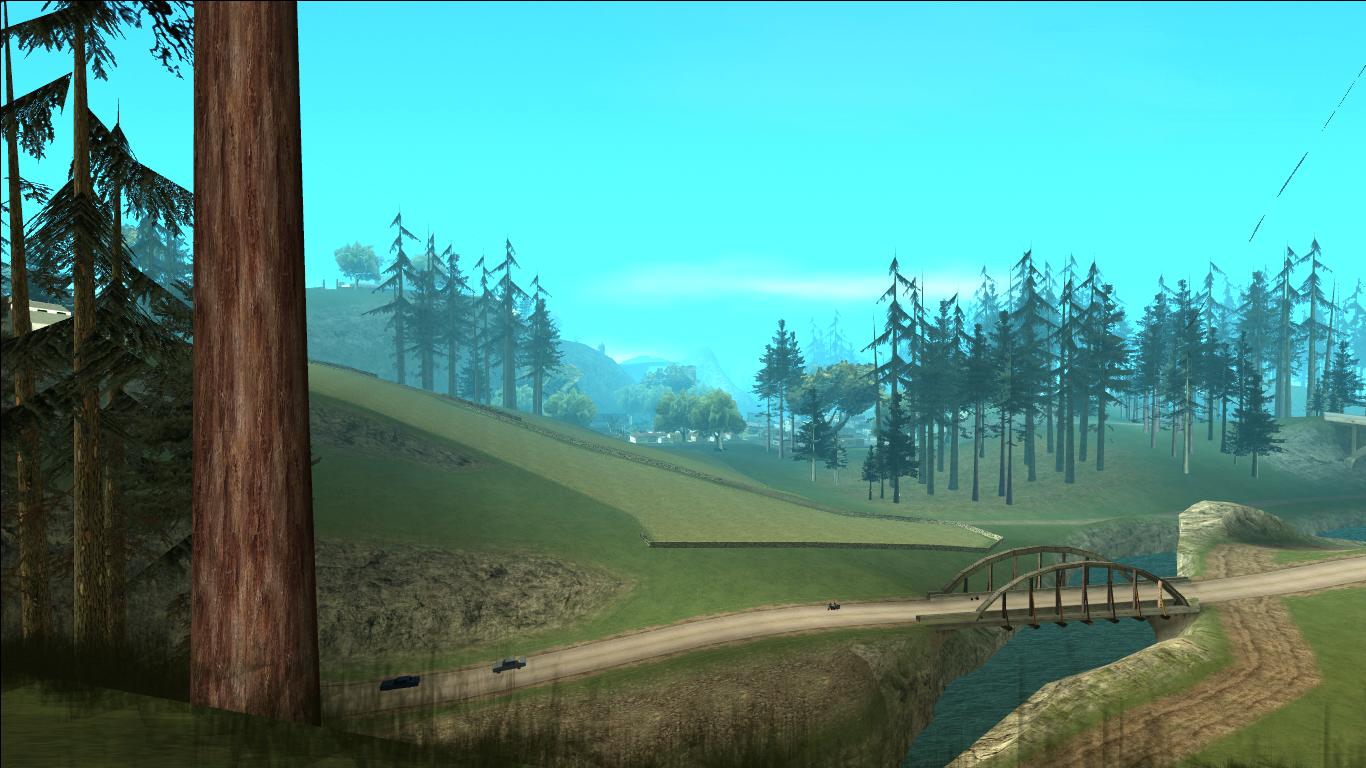 Norteño Gang History in Red County
---
The first upcoming of sets was in the 60's as a protection of the farming community in Montgomery, Blueberry and Palomino Creek.In the 1970s one of the first sets started in Montgomery by the name of Varrio West Montgomery and later into Varrio Montgomery 14.By the presence of Colonia Bakers 13 in Palomino Creek the first set in Palomino started by the influence of Nuestra Familia, the set was Over Town 14 and today Palomino has his own clique after the Over Town 14 set went inactive, Uptown Palo 14 started in the mid 2000s and is still a functioning and active street gang in Palomino. Blueberry has its history of clashes of Sureño and Norteño gangs.The first set started in the early 70s as only Espanto Flats Gang and later it got under the banner of Nuestra Familia with a new name Espanto Flats 14. Espanto Flats 14 became Barrios Mas Lokos 14 after the internal conflicts risen up. Red County today still has gang presence and gang violence.
Out of character
---
To become a part of the regiment you need to either be in the prison part of the faction or to join and to be a educated norteno. Please note that the Norteno sets aren't subfaction of the Regiment or the Northern Collective. Screenshot permissions can be sent to Rudy_Brito and Ade0n.