Moderators: Game Admins, FM, Lead Admins
Gangster

Posts: 55
Joined: Mon Jul 18, 2016 6:47 pm
Ingame name: Rome
'06 Nissan Sentra
Pretty shitty but eh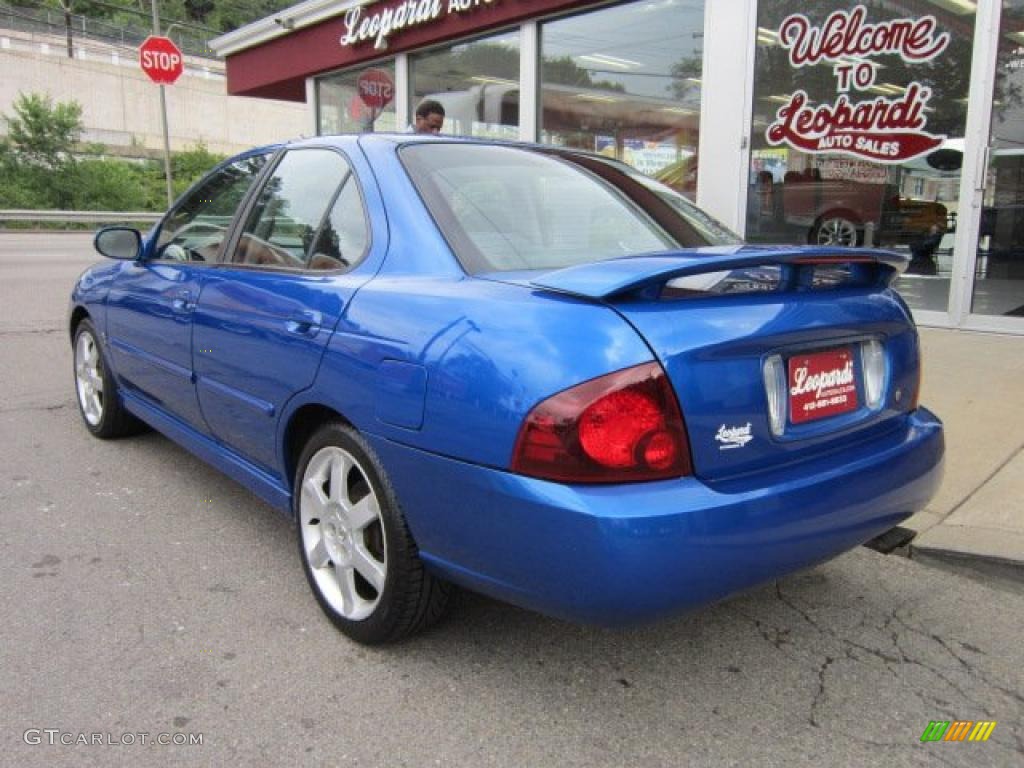 ---
Wannabe Don

Posts: 1653
Joined: Thu Sep 25, 2014 8:50 pm
---
- Silver Member -

Posts: 56
Joined: Sat Apr 22, 2017 4:51 pm
2001 vw polo 1.4 16v
Jason Crofton

----------------------------------------------

Jonathan Apuzzo
---
I'm here to help you!

Posts: 3413
Joined: Fri Jul 26, 2013 1:16 pm
Ingame name: Guess it
Honda Civic 2003 was my first car, it's costed 3,000$
Ayo.
Have a problem? Need Help? Feel free to send me a private message and I will help as soon as possible!
Reserved Tester
About me
---
Mafia

Posts: 466
Joined: Fri Dec 07, 2012 2:42 pm
Ingame name: Veso the mastrubator
1997 Citroen Saxo 1.5D, in fact I still haven't got my license but the car's in my possession. I've a little bit of plans for it but my goals are to keep it a clean build.
---
Gangster

Posts: 105
Joined: Thu Mar 07, 2013 5:31 pm
Location: Poland
Nice, mate. Mine will 'probably' be a twin model - my sister's '97 Peugeot 106, although with a 1.1 SPI under the hood (without your 4l/100km efficiency
). Probably, because it's "longitudnial frame beams are rusted bad to the point of it not being able to pass the yearly inspection. We're trying to see if they're saveable in a reasonable price, because if not, we're gonna have to scrap it.
Cool cars go faster. That's a scientific fact. - Kowalski

---
Outlaw.cs

Posts: 553
Joined: Sun Jan 08, 2017 11:50 am
Ingame name: Lucky
Location: Heix's butthole
2012 Ford F-150 Texas Edition 4X4, with like 75k miles on it, costed me around $17,186.29(after converting it from my currency this was the price.)
---
Who is online
Users browsing this forum: No registered users and 1 guest