A DAY OF RAGE: RIOTS AND LOOTING IN CENTRAL LOS SANTOS
BY
ROBERT CLEMENZA
| May 31, 2020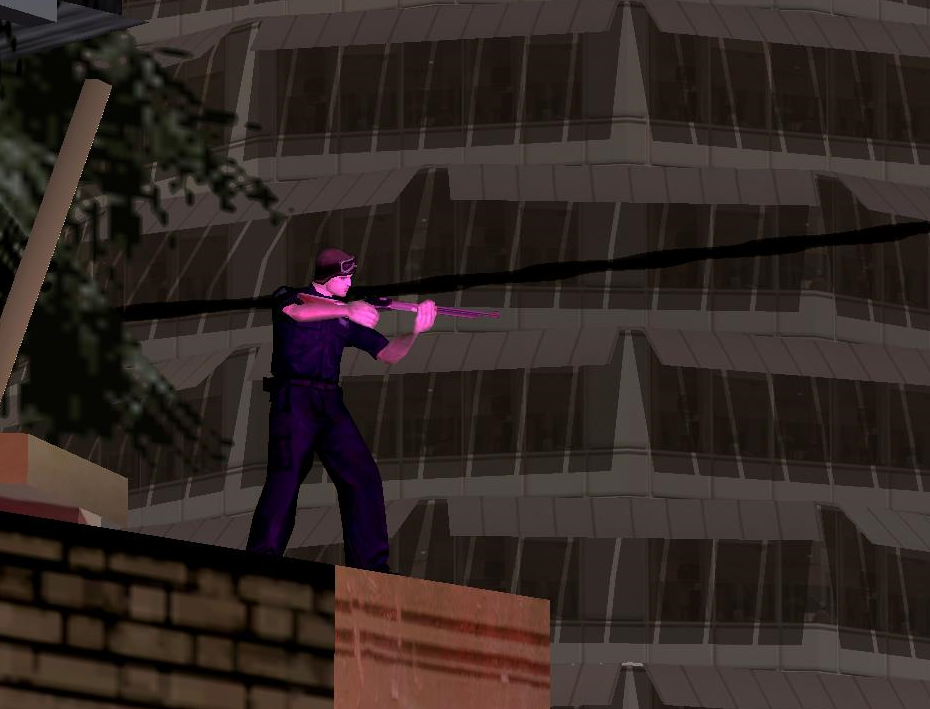 A Los Santos Police Department sniper watches over the demonstrations in Central Los Santos, which soon turned violent. (Evan Sullivan / Los Santos Times)
In the wake of the police brutality case concerning George Floyd in Minneapolis, San Andreas residents held mass protests and rallies in Idlewood and later the mall in the neighborhood of Market. What began as a peaceful demonstration of about 30-40 people soon became violent, and participants began destroying private and public property. In addition, a recording studio, Miranda Rights Productions, was damaged and looted. A police officer, trapped inside his squad car, was surrounded and attacked by rioters.
The Los Santos Police Department was quickly dispatched to the scene of the protest in Market, located in Central Los Santos. Protesters barricaded themselves into a block, setting up cars and even a semi truck on the north and south side of Jim's Sticky Ring located on Normandie Avenue. Riot police mobilized behind the Jim's Sticky Ring to flank the protesters and break through the barricades. Protesters swarmed from one side of the business into the parking lot to confront the police officers.
"We just ask everyone to keep it peaceful. We understand why you feel injustice," Los Santos Police Department Chief Gibbs Brown commented to SAN on-scene. "What happened in Minneapolis was murder. But it doesn't justify this violence."
Chief Brown commented that there were no causalities during the protest, but tens of participants, including a police officer were injured during the clashes. Soon after his statement to the public via KSAN radio, skirmishes broke out between police officers and protesters. Some protesters were armed with baseball bats and clubs. Police offers equipped with less lethal 40mm Tactical 4-Shot Launchers were posted on rooftops and fired rubber bullets down on demonstrators to push them out of the parking lot.
Shortly after the LSPD Chief gave his statement to SAN, the office of Lieutenant Governor Charles Moreno (D) released his own to the media.
"The murder of George Floyd cannot be forgiven. I stand with the African-American community in solidarity. We must do better and we must seek justice," newly sworn-in Lieutenant Governor Charles Moreno said. "However, I urge all citizens who are participating, to protest peacefully and legally. Reckless violence does not achieve anything but further violence. Police brutality is not something we should take lightly, and its a subject in which we should be actively discussing. That is why, I will work with law enforcement to prevent incidents like this and hold those who commit such disgusting acts, to account."
space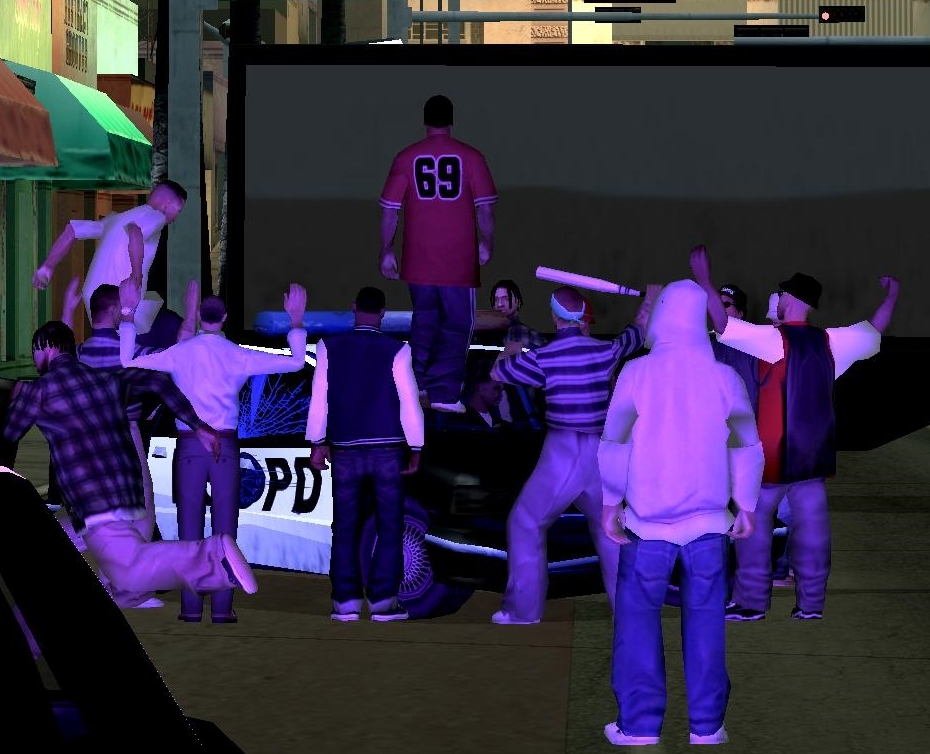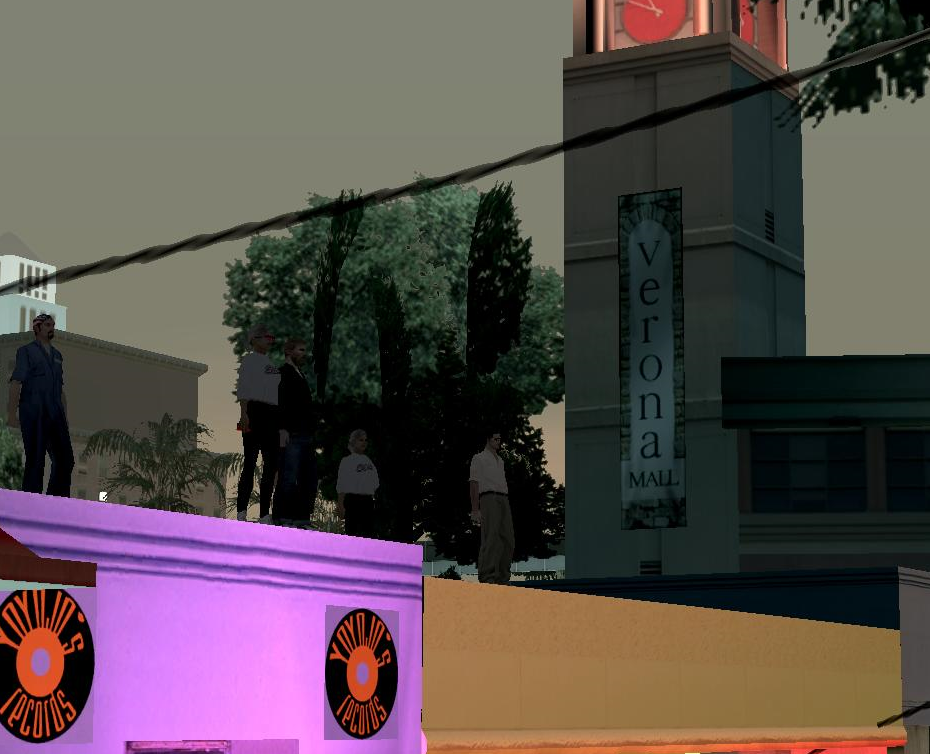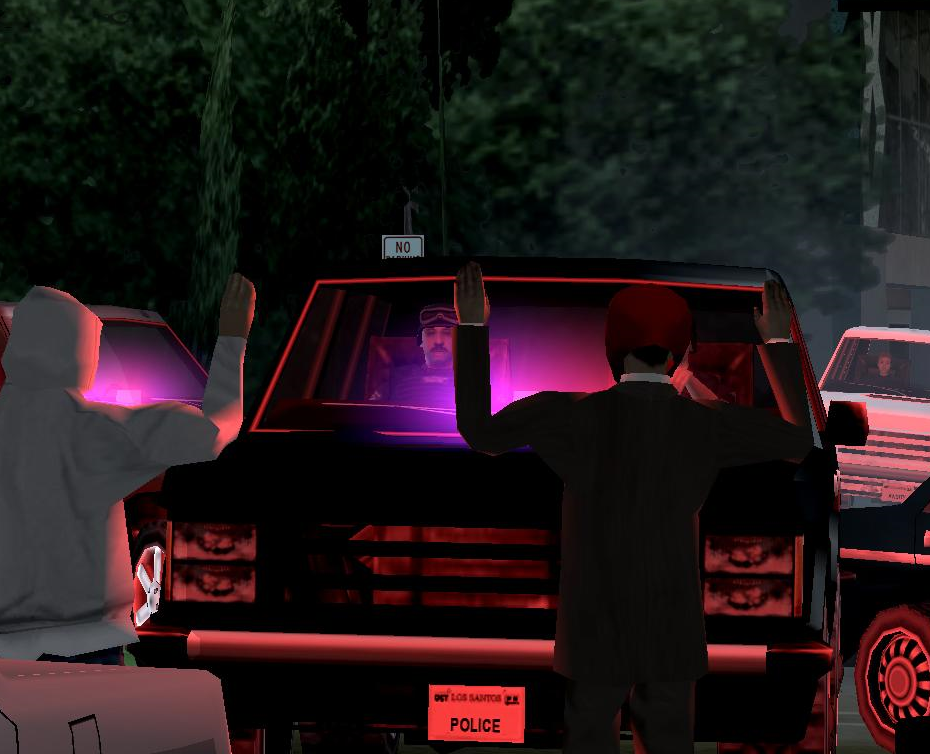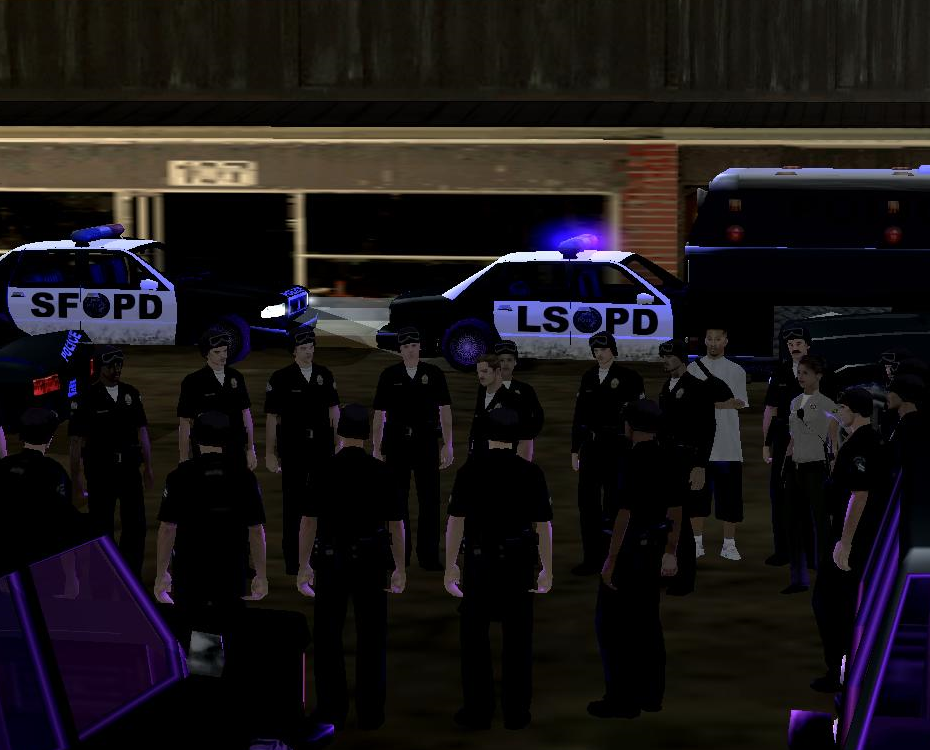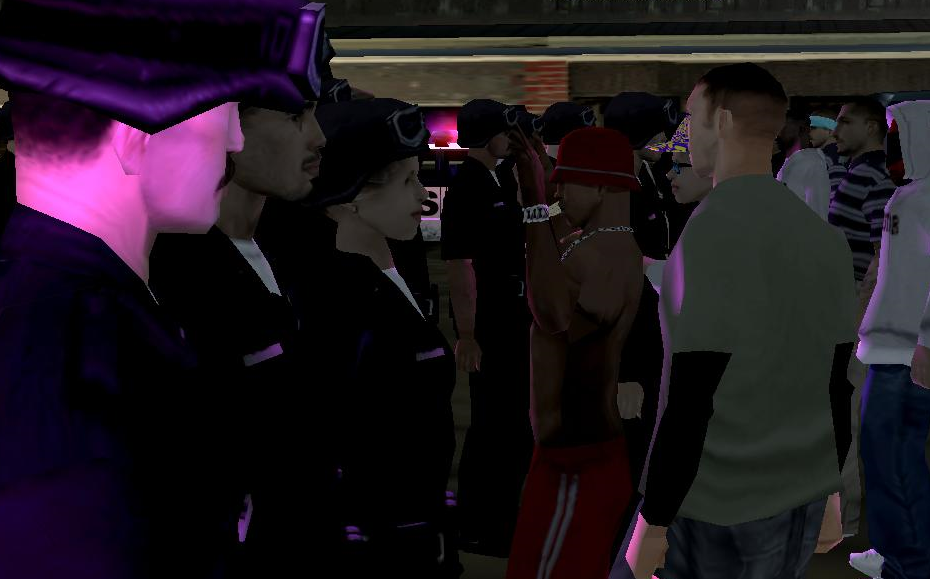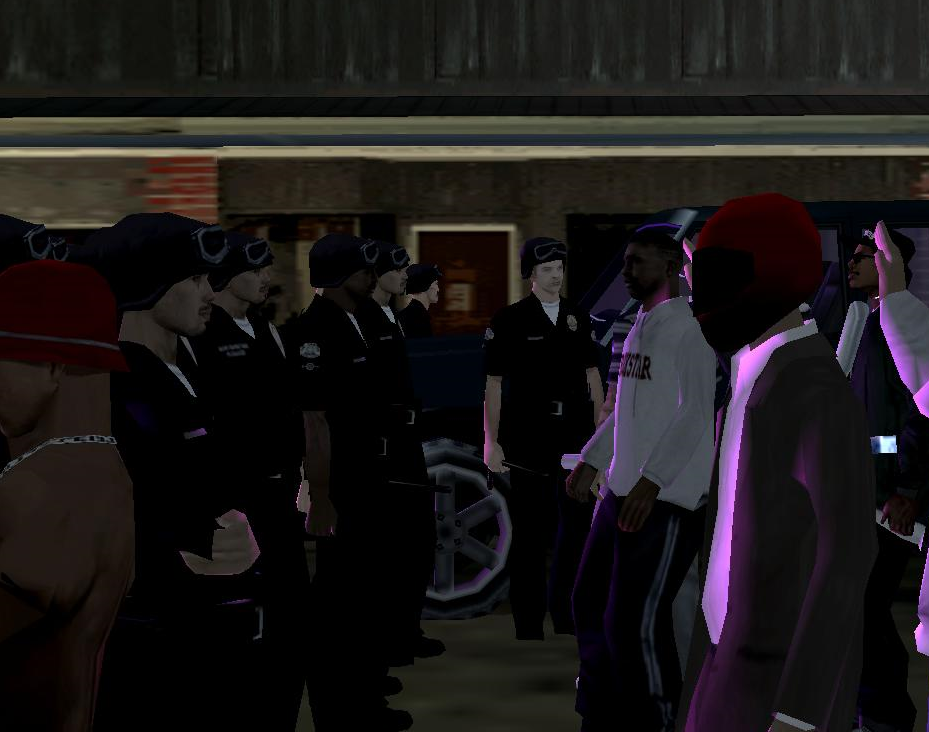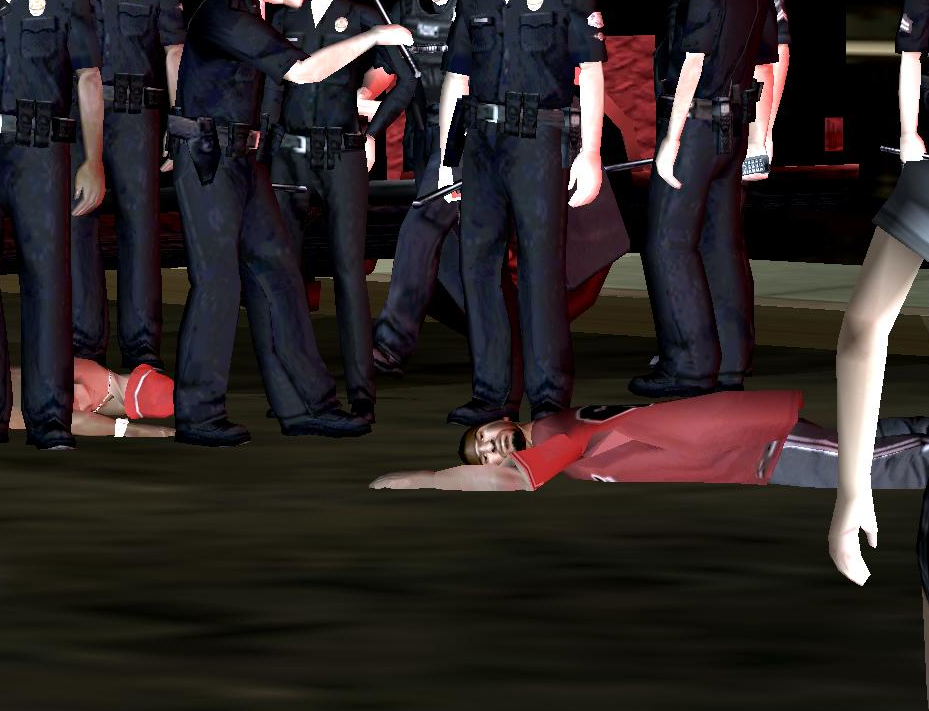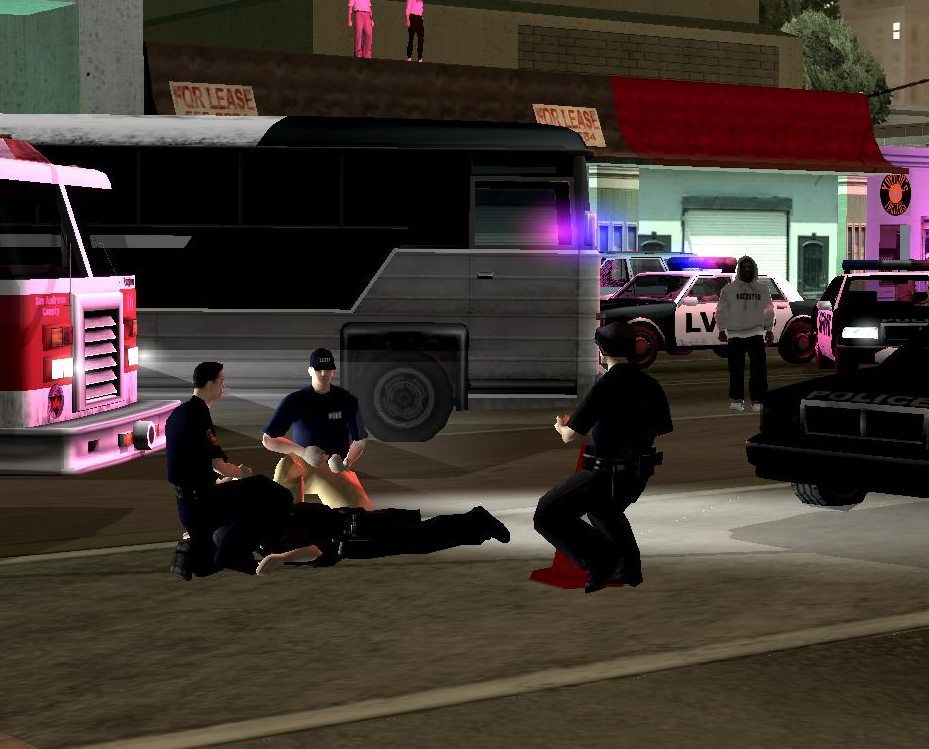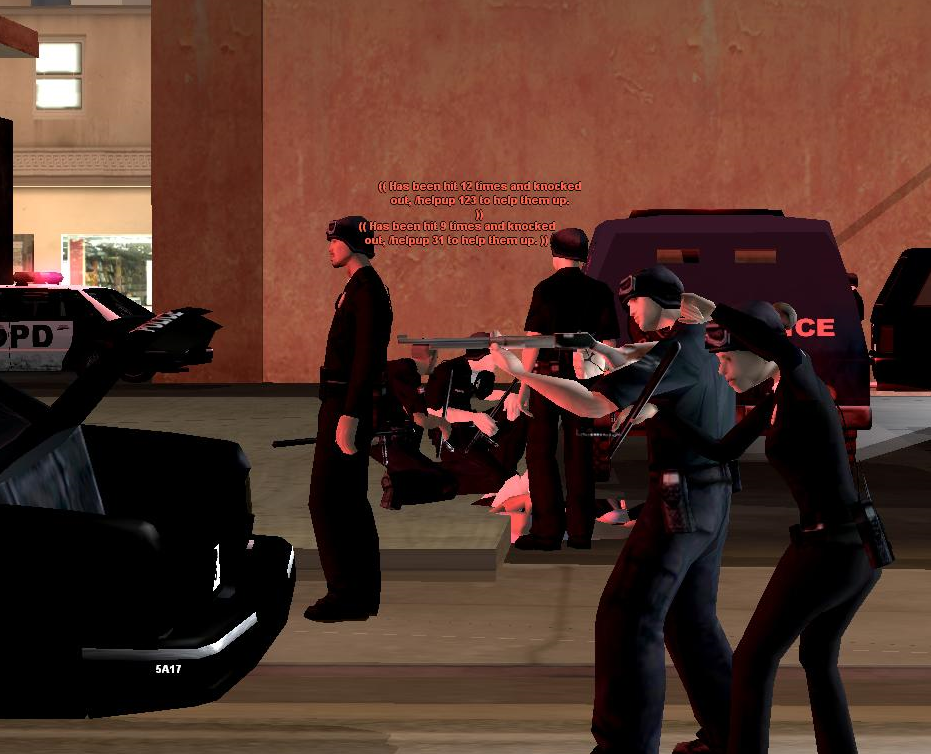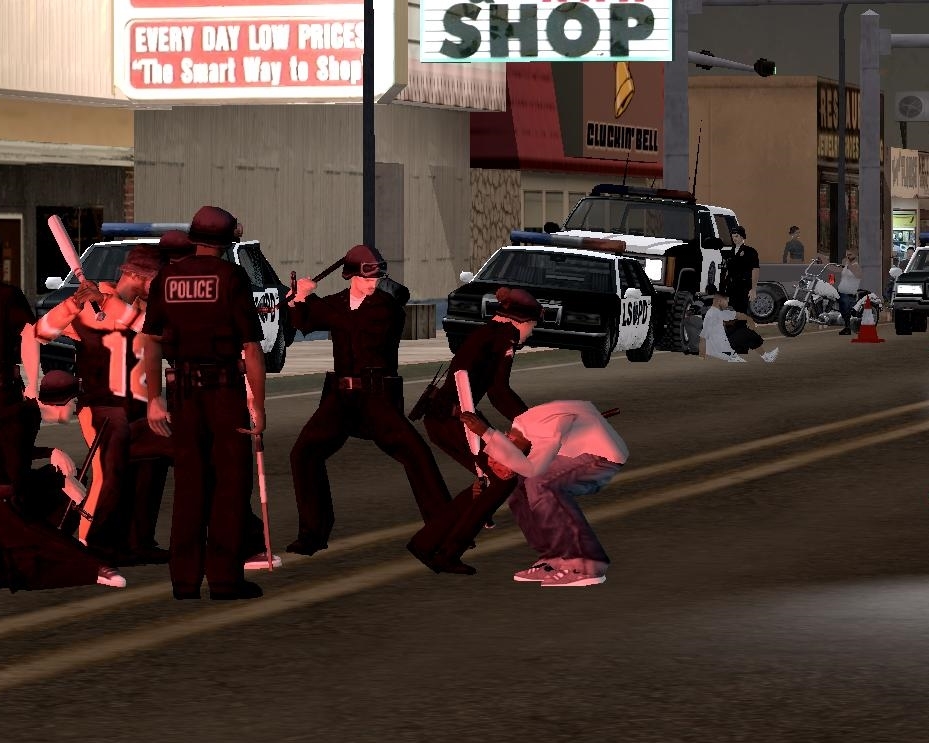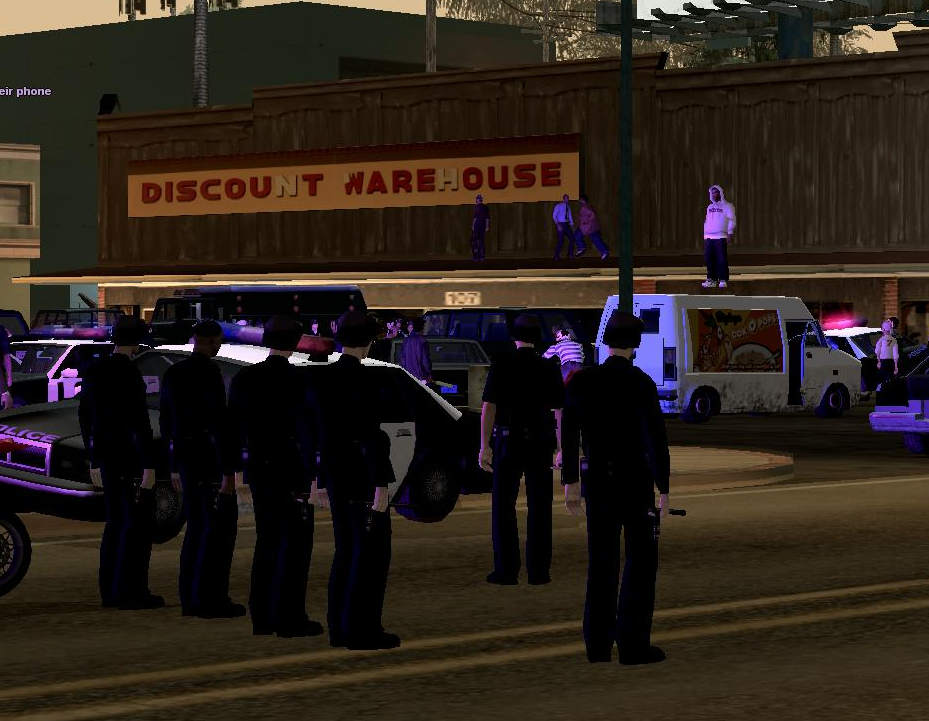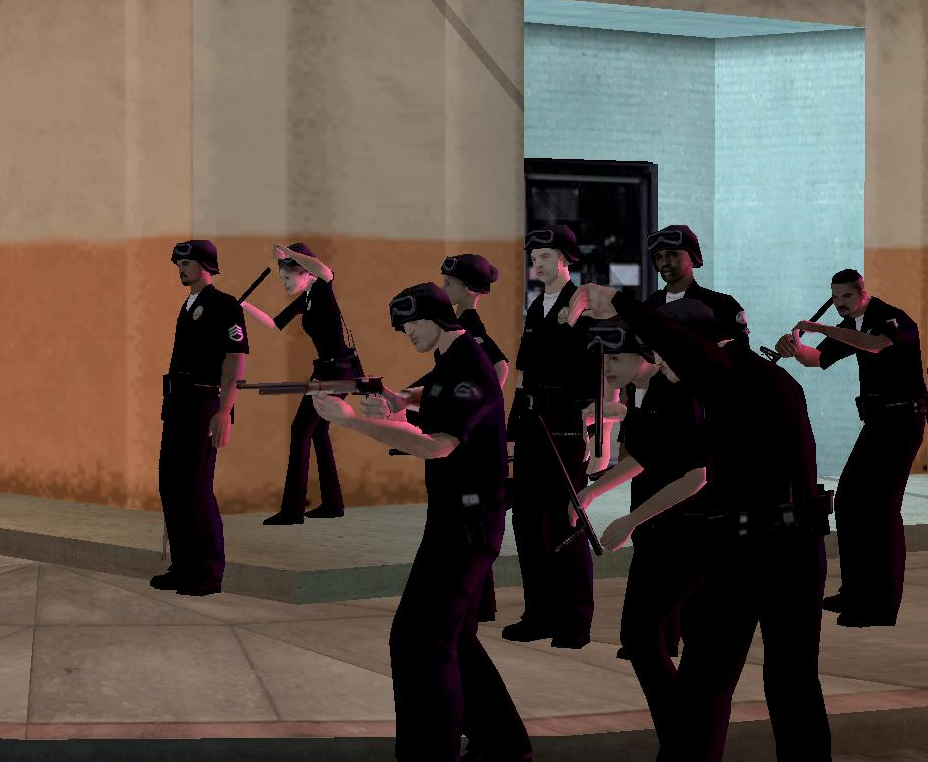 ---
COMMENTS
Code: Select all
[b]USERNAME:[/b] [Insert Username]
[b]COMMENT:[/b] [Insert comment]