BREAKING: GOVERNOR RICHARDSON SUSPENDS ELECTIONS, UNDERHILL FACES IMPEACHMENT
BY
LOS SANTOS TIMES
| MAY 10, 2020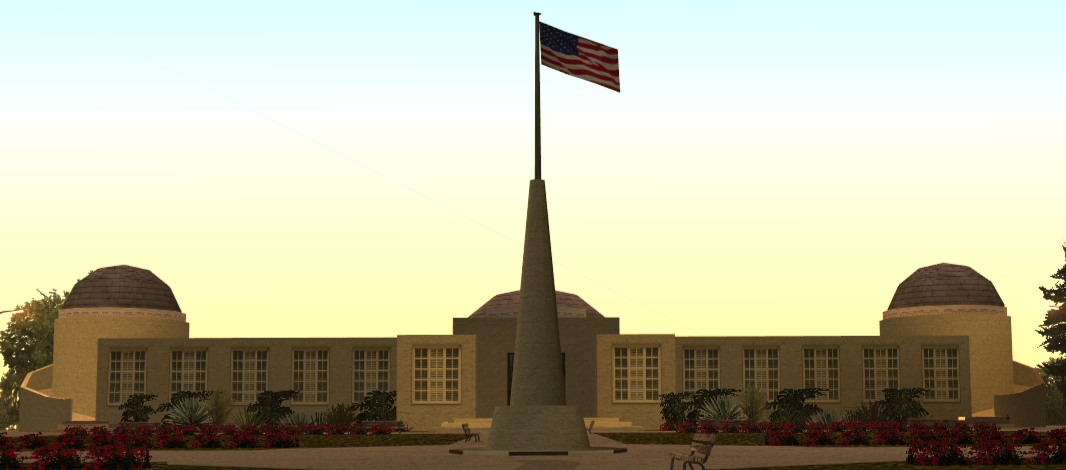 Late Sunday night, Governor Jerry Richardson (D) issued an executive order suspending elections for the position of Lieutenant Governor. The election cycle may continue once the State Clerk's office has found a way to proceed.

This executive order came after Republican candidate Senator Frank Underhill was indicted on corruption charges, along with Secretary of State Sugely Cuevas. According to Attorney General Rachel Page, Underhill and Cuevas colluded to use state resources to boost Republican political fundraising efforts, a violation of the Stop Waste and Abuse by the Secretary Act (SWABSA).

The Los Santos Times still has not received a statement from the Underhill campaign on the corruption allegations, despite being promised one by Underhill himself this weekend. However, Underhill's defense attorney, Kirk M. L. Schroeder, argued in court that a Republican District Attorney prosecuting a member of the Republican Party would be a conflict of interest, that the case lacks evidence, and stated that Secretary Cuevas is entitled to sovereign immunity from corruption. The Department of Justice disagreed with the defense, arguing that their points were exploitative and untrue.

"We have secured additional, authentic evidence, which is essential for the progress of this case," Page said in court. "It will furthermore highlight a series of blatant untruths which the Defense has ludicrously attempted to exploit in their filing, seemingly under the belief that we would not have the foundation to uphold our indictment."

Meanwhile, in the State Senate, freshman Democratic Senator Rayan Abbas has drafted articles to impeach Senator Underhill and expel the senator from the legislature, and requested a speedy vote on the impeachment process.

This is a developing story. We will update this article as information becomes available.
---
COMMENTS
Code: Select all
[b]USERNAME:[/b] [Insert Username]
[b]COMMENT:[/b] [Insert comment]