SENATOR MORENO PROPOSES 'PRICEY' PENSION FUND FOR LAW ENFORCEMENT
BY EVAN SULLIVAN | MAY 2, 2020
---
space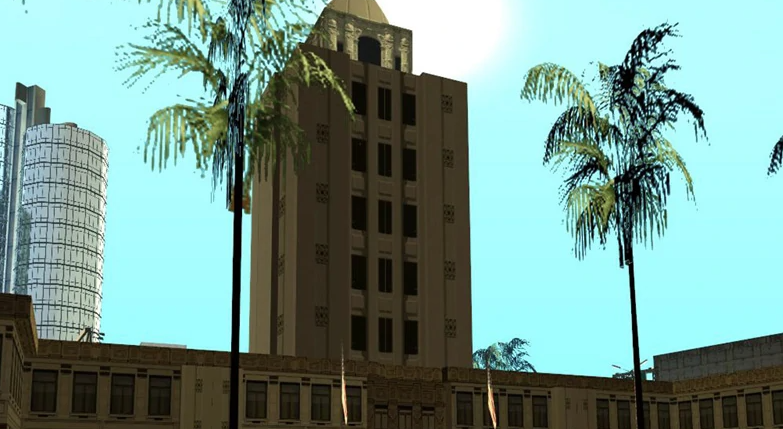 space
---

Last week Senator Charlie Moreno (D-5) introduced the Police Pension Fund Act of 2020 in the San Andreas State Senate. The short piece of legislation would set aside $3 million from the government-ran charity, the San Andreas Community Development Fund, and provide one-time payments of $50,000 to retired police officers.

"The Police Pension Fund will see that we allocate a worthwhile extra $3,000,000 for the year 2020. I have consulted with the Los Santos Police Federation and even Chief of Police Daniel Swenson, who is showing full support for this act," Moreno said in a floor statement. "It has always been apparent to me that our law enforcement personnel do not recieve enough support and security. Our state has some of the highest crime rates around and sometimes these conditions must undoubtedly be unbearable."

The bill, introduced by the leader of the Democratic Caucus, was met with criticism by Senate Republicans, who expressed concern that the state could not afford a $3 million pension fund for law enforcement retirees.

"There is no way the government will be able to afford this without significantly taking away from other programs. The proposed program would take nearly half of the SACDF's budget," Senator Jeremiah Buchanon (R-7) quipped. "The Law Enforcement in this state is top notch and deserves all the praise and help we can afford. But this kind of reckless spending would hault almost all future programs within the government."

The bill was also at the center of Moreno's announcement for his candidacy for the position Lieutenant Governor. With police officers making up a significant portion of San Andreas voters, Moreno is poised to politically benefit from the big promises made in the bill.

"Sugely Cuevas is nothing but a career politician, that has no interest in supporting you. This week, I tried to do something good for our men and women of the thin blue line. I proposed a bill which will see an increase in the police pension fund. And guess what the GOP said? They said it costs too much," Moreno stated in a speech last Wednesday.

Code: Select all
[b]COMMENT by[/b] [Insert Username]
[b]Email:[/b] [Insert E-mail] 
[b]Comment:[/b] [Insert Comment]