Human Rights Violation At Pig Pen - Underage Stripper Employed
BY
MIKE LEE, GABRIELA GOMEZ
| FEBRUARY, 7, 2021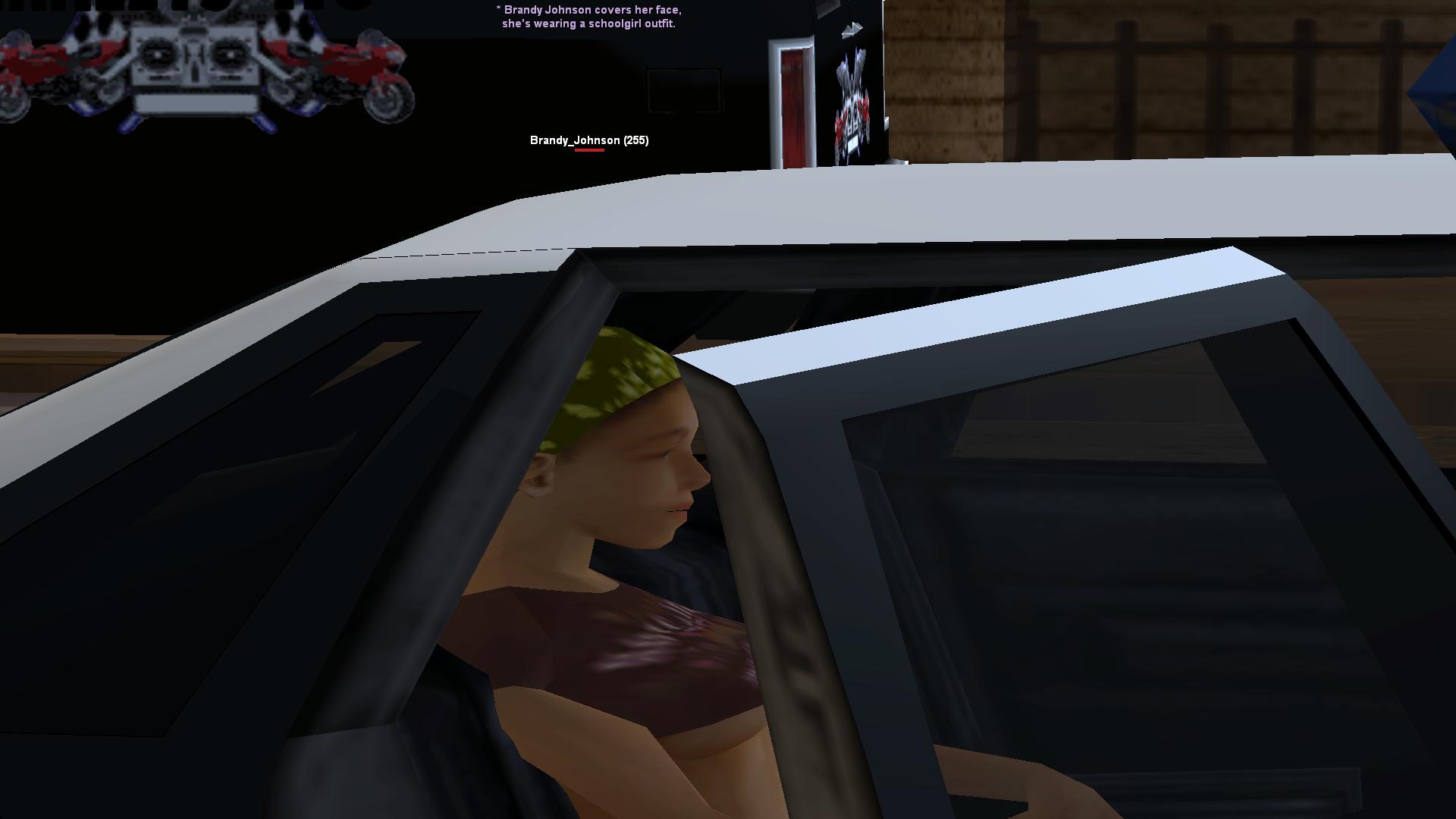 LOS SANTOS — A fifteen-year-old girl working as a stripper was momentarily detained by LSPD officers at the Pig Pen late Sunday evening.

A man who wished to remain anonymous told SAN he got a private dance with the woman, unaware of her age. She told him that she was being held at the club against her will, was drugged, and wanted to escape as soon as possible.

"She was fifteen, brother. [It's] [Expletive] up." the man said.

SAN entered the club to an immediate commotion near the bar area.

A club employee announced the club's closure due to "some issues," and patrons began to flood out. An LSPD officer followed, dragging out a 15-year-old girl in provocative clothing.

The officers placed the girl in a marked LSPD cruiser and drove her away. An anonymous source informed the LSPD that neither the girl nor the owners of the establishment were arrested. She was brought to a hospital and was later discharged without incident.

The LSPD declined to speak to SAN regarding the incident.

Mike Lee is a legal affairs writer for SAN News.

---
COMMENTS
Code: Select all
[b]USERNAME:[/b] [Insert Username]
[b]COMMENT:[/b] [Insert comment]