Moderators: R.Hout, Game Admins, LS:RP Testers, Player Support Mods, Lead Admins
Forum rules
The guides you see here have been unofficially created by the players, for the players. LSRP cannot be held responsible for the accuracy of any of the content you see here.
LS:RP Tester
Posts: 1153
Joined: Thu May 19, 2016 7:30 am
Ingame name: Kane n Rach.
Location: Chicago, Illinois
Love it man!, allows me to know when my savings are done instead of stressing about it and just sitting there sitting on the chair, staring at the screen and be like "When is it going to be done". Thanks boss.
---
Civilian

Posts: 14
Joined: Wed Dec 14, 2016 5:30 pm
---
Bronze Member

Posts: 158
Joined: Wed Mar 23, 2016 2:40 pm
I like it, used it a few times
---
- Bronze Member -

Posts: 230
Joined: Sat Mar 10, 2012 5:51 pm
Ingame name: Fredo_Banks
Location: Abyss><><>
it doesn't work
---
Gangster

Posts: 121
Joined: Wed Jan 11, 2017 7:03 pm
Wow,nice.
"My mama always used to tell me: 'If you can't find somethin' to live for, you best find somethin' to die for.'"-Tupac Shakur
---
Silver Member

Posts: 272
Joined: Thu Nov 26, 2015 2:43 pm
---
Civilian

Posts: 16
Joined: Sat Nov 15, 2014 9:16 am
Ingame name: Joe_Bissolini
Contact:
---
Gangster

Posts: 121
Joined: Sun May 26, 2013 6:43 pm
Ingame name: Yaprak_Doner
Location: Kars Vegas
Did they change the interest system of server? Or does it still works like on that program?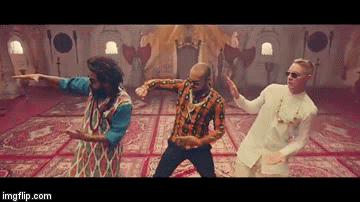 ---
Who is online
Users browsing this forum: No registered users and 2 guests