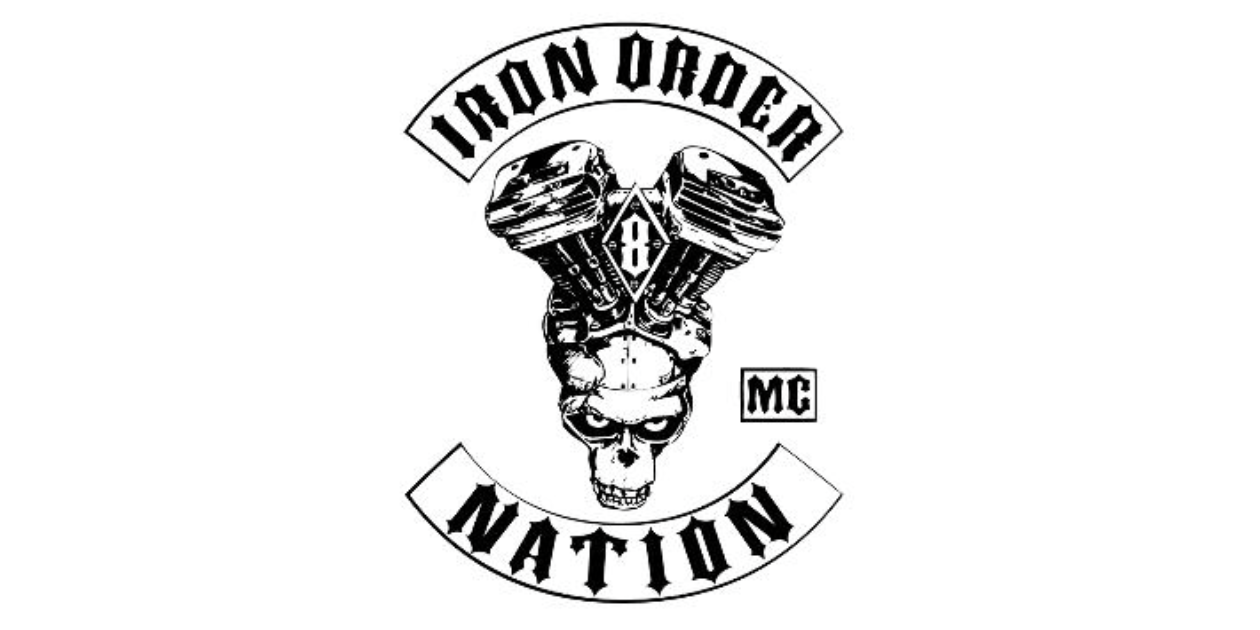 The Iron Order Motorcycle Club was founded July 4th, 2004 in Louisville Kentucky. In the 13 years that the club has been alive they've ballooned from a small 8 person motorcycle club to a number in the thousands, with multiple chapters in various states across the US. While the Iron Order was originally intended to be a non outlaw motorcycle club, due to the quick popularity of the club, it ballooned into something much more sinister.


01/30/2016 – An Iron Order member shoots and kills a Mongol after after instigating a fight at the Colorado Motorcycle Expo in Denver. Pictures taken before the fatal shot show the visibly armed Iron Order member was not in danger and he could have fled the scene. The Iron Order member has not been arrested. "There has never been a confrontation, so much as a fistfight. And many 1% organizations have attended including the Hells Angels, Sons of Silence, Bandidos, Outlaws, Mongols, and many others. For 30 years that this event has taken place, there has never been a problem until the Iron Order showed up.

06/19/2015 – Members of the Reading, PA Iron Order chapter killed a woman named Tanya Focht, a student at Alvernia University. Focht was punched in the face by an Iron Order member then thrown into oncoming traffic and killed as she was trying to defend her longtime boyfriend who was being attacked by Iron Order members outside the Bar B Q Pit restaurant. Berks County District Attorney John T. Adams ruled Focht's death was an accident. Adams told the Reading Eagle, "No charges will be filed in relation to the accidental death."

02/21/2015 – Meridian, MS: Iron Order MC have a violent conflict with the Pisteleros MC and Bandidos MC which resulted in 3 shot.

In more recent news the nomadic chapter of the Iron Order have been seen creeping across the United States, unleashing havok on any and all outlaw motorcycle clubs that stand in their bath. Crime reporter Candidos Vasquez had the change to speak with the president of the nomadic chapter of the Iron order, (Who's name remains anonymous for confidentiality reasons) who was quoted as saying "Where the City never sleeps is where we're going. Be ready for the Iron Order Nation, coming soon to the sunny state of San Andreas." Shortly after the interview, Vasquez had the privilege of receiving supporter gear of the Iron Order, which he cataloged along with the various other outlaw MC's he's interviewed.